Parts
CDI Ignition Units – Classic Retrofit
Performance Developments is pleased to announce our collaboration with Classic Retrofit UK on the promotion and sales of the classic CDI Ignition units.
These Ignition systems are replacements for the factory units, allowing for the direct plug and play installation. They come encased in cast aluminum housings identical to the factory Bosch units. The electronics are modern with all surface mounted components of the highest quality.
Additionally, they offer RPM limit and advanced curve adjustability when the required software is downloaded.
All three variants are offered, 3, 6 and 8 pin.
The control these units provide solve the many issues that original Bosch and other aftermarket units do not. Performance Developments has tested these units and we have decided these meet our high-quality standards.
For more information and downloads you can visit the Classic Retrofit website here. Below is a photo of the 6 pin model.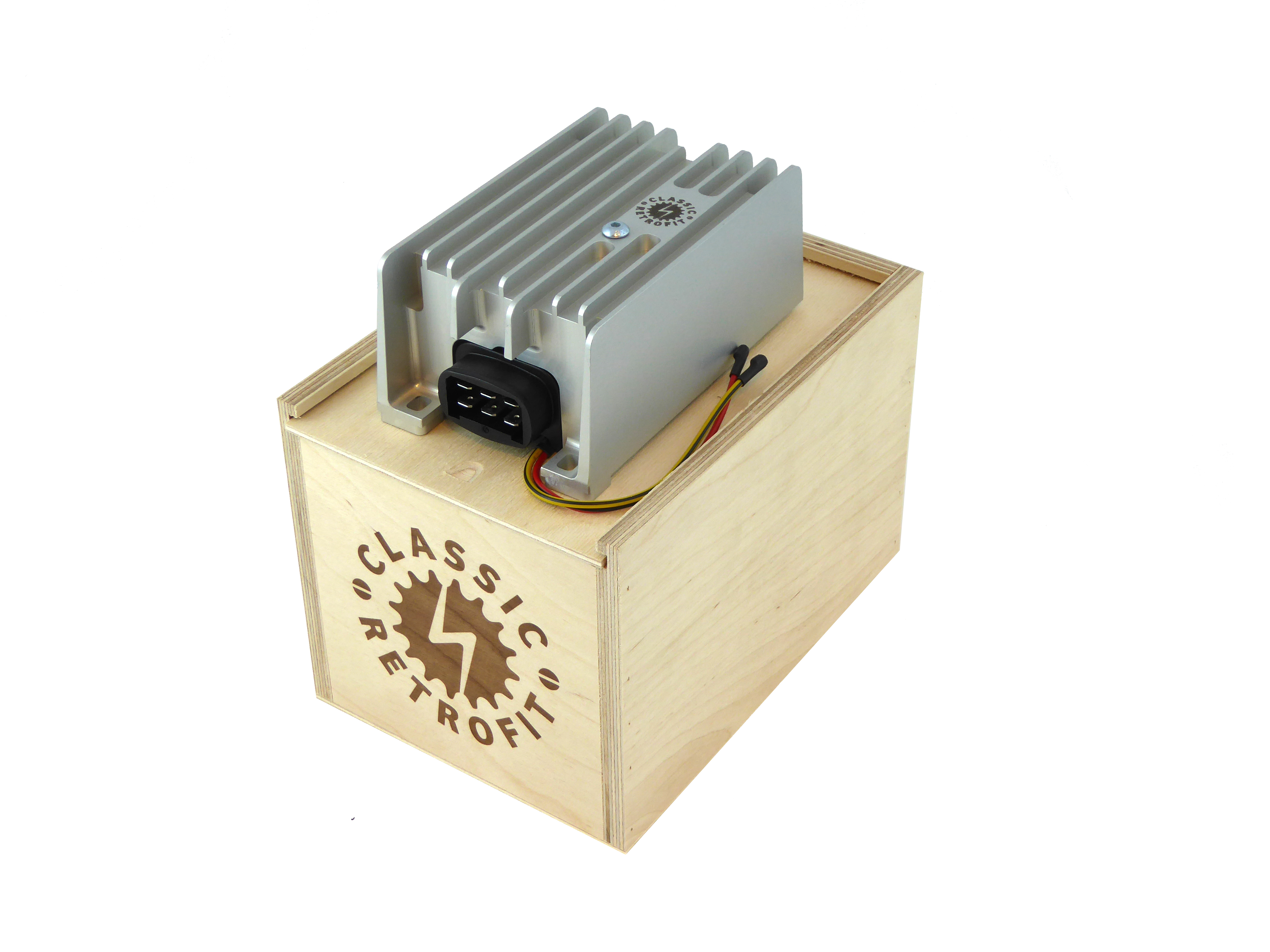 Porsche 944 Wet Sump Oil Pan
We have modified the stock oil pump in order for it to continually scavenge oil. Please click the link below to read more and view images.
http://performancedevelopments.com/porsche-944-wet-sump-oil-pan/
Replacement CDI Ignition for Porsche 911 Carrera and Turbo Engines
The complete kit comes ready to install with CDI unit, isolation mounts, a short adapter harness to factory wiring, CDI Coil, a new Coil mounting bracket, Plug and Coil wire(s) and a new set of Spark plugs.
Pro 10 E. All engines with Points triggered Ignitions. Most early 911 engines.
Pro 10 R. All engines with Reluctor triggered Ignitions. Later 911 Carrera and Turbo engines.
To determine which Ignition you have, remove the distributor cap and look if your ignition is switched via breaker points or a reluctor star shaped wheel
In dual plug engines, use two separate Pro 10 systems each driving the upper and lower spark plugs. Both CDI's can be wired so they each receive the same trigger signal and the same +12V inputs. Running 1 system to drive all 12 spark plugs will half the energy output of the system.
Where possible try to use non resistor plugs as these restrict the out level. Unfortunately these plugs are becoming harder to find today. The kit we supply includes either type depending upon your plug size.
After installing the system, always check your ignition timing and adjust if required. This system may allow you to retard the timing a little and still have the same or better performance. Also check your AFR numbers to ensure you are still running safe. The spark plugs supplied in the kit are a colder heat range than standard and should always be fitted first.
Seek professional advice before and after installation if you are unsure about your engines running condition. Please see the full article regarding all details about this CDI kit under our tech corner.
For further information and support, call Performance Developments, 949 646 7461.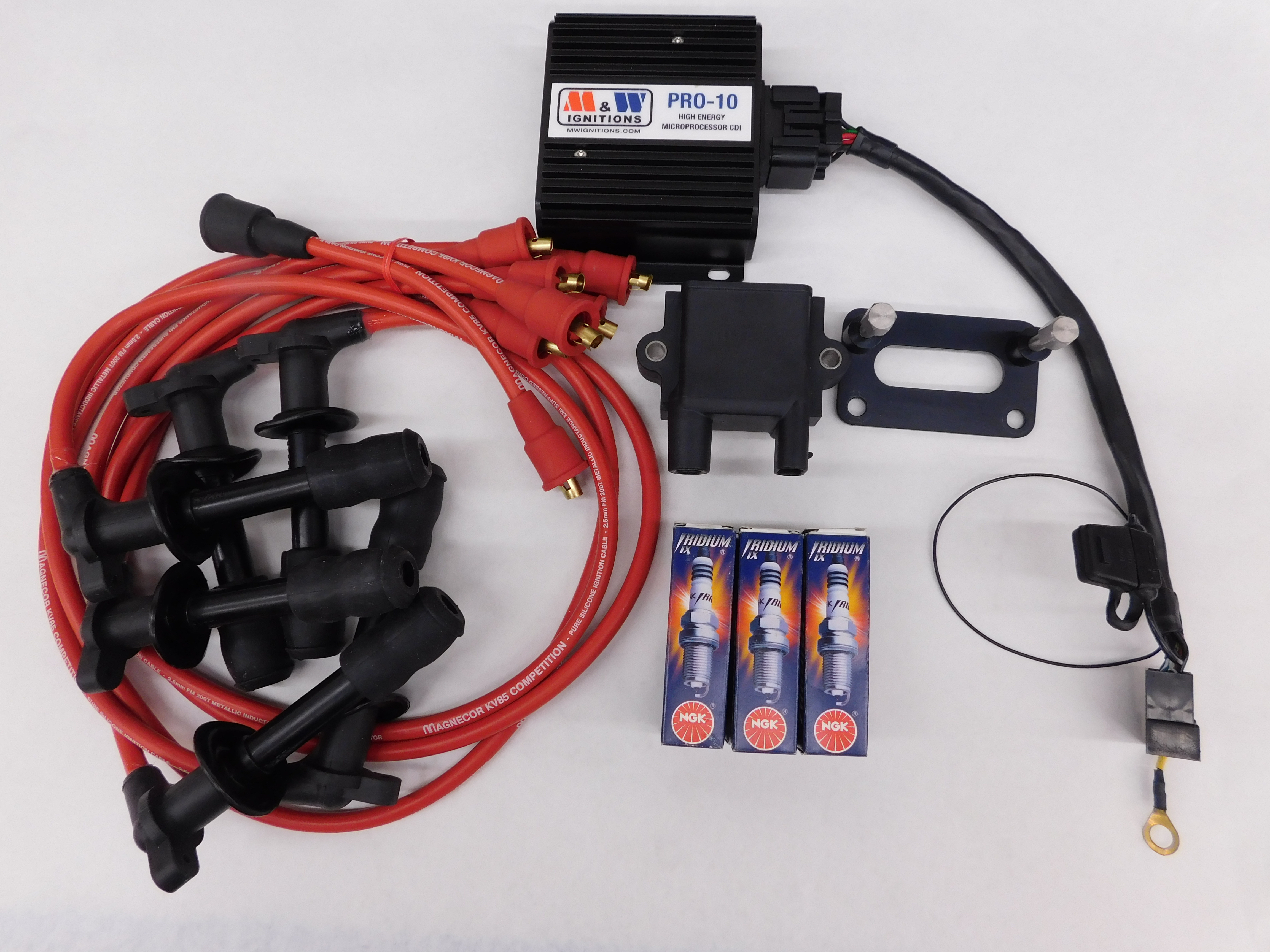 Porsche Crankshaft – For 996, 997, GT3 and Turbo. Lightweight Crankshafts with direct oiling in all stroke lengths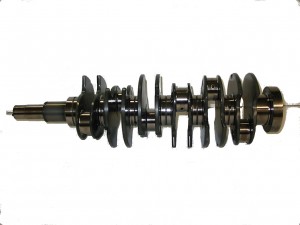 944 Turbo Racing Crankshaft – Modified stock 78.90mm crankshaft. Std/Std size. Magnufluxed, straight checked, and balanced. Journals polished, oil plugs removed, galleys cleaned, tapped and plugs included. Minor weigh reduction. Counterweights polished and bull nosed. Suits Porsche 944. Price $750.00

Crankshaft Harmonic Damper – Designed for Porsche 996/997 GT3 and Turbo engines. Allows the single mass flywheels to be fitted (see technical bulletin). Comes with new 40.00mm crank pulley bolt with either 4.00mm or 5.00mm dowels. Weighs 6 pounds. Specify engine type at time of ordering to ensure correct dowel pin size is supplied. Price $1,500.00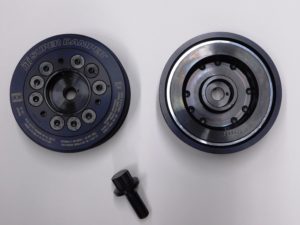 Rods – Steel, M2000 and Titanium are available in all sizes. Center pin oiling can be incorporated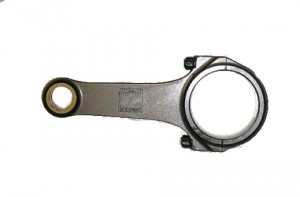 Oil Pumps – High volume multi stage pumps both external and internal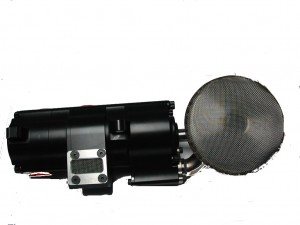 Pistons – Lightweight high and low compression, two or three ring variants with coatings and includes DLC pins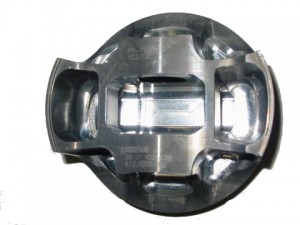 Camshaft – Reground profiles along with custom grinds. Custom made Camshafts also available upon request.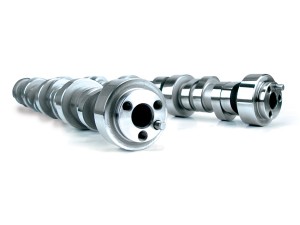 Valves – Steel or titanium valves for both Turbo and normally aspirated use.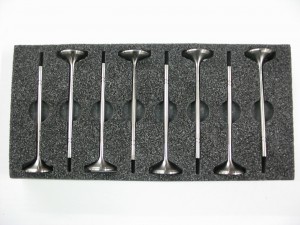 Springs – Silicone steel valve springs in all sizes and rates; dual, single or beehive.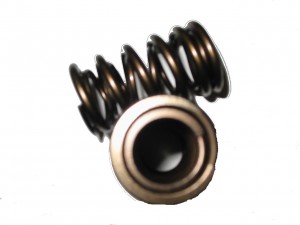 944 Block – Performance Developments Race 2.5L and 3.0L engine blocks are modified with a fully doweled crankshaft girdle, press fit deck plate, steel cylinder liners and piston oiling squirters. Early blocks are modified to use the late tensioner. Cylinder bores from 100.00mm to 105.00mm using 14.00mm cylinder head studs.
Blocks are completely stripped, ultrasonically cleaned (including all oil galleys) and undergo a complete measurement. Main housing bores are checked and repaired as required, the deck height is set and new main bearings are fit and measured. Dependent upon the block and required displacement, honing is completed after size and piston type is known.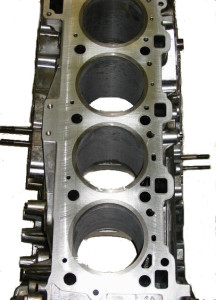 Retainers – Titanium Retainers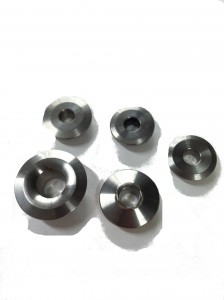 Tappets – Solids requiring lash caps in all sizes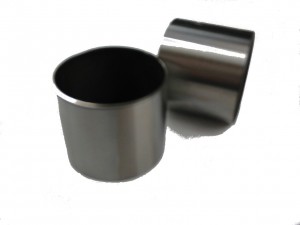 Rocker Arms – Modified adjustable race Rockers for the 911, 930 and 993 engines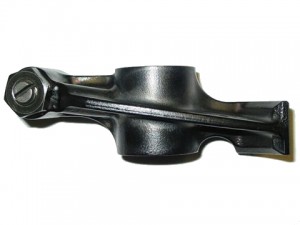 Head Studs – For all makes and our proprietary dual diameter Studs for the 996 and 997 engines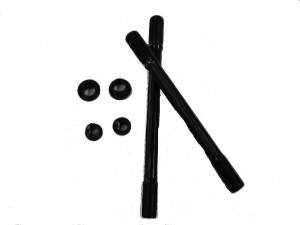 Sealing System – Head Gaskets multi ring sealing system for all 911, 930 and 993 engines. The dual ring system for the 996 and 997 Turbo engines use our proprietary Back up Ring along with custom Head Gaskets made especially for this system. A gas filled Garlock Ring is used to seal the Cylinder gases.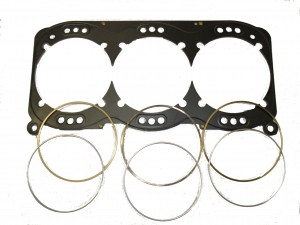 EFI and CDI – We carry a full line of M&W Ignition systems