P

erformance Developments and Engine Design was founded in 1990 by Neil Harvey. Neil has been in the motorsport industry since 1973, which is why we are a leader in prototype engine design and development with a reputation for quality engine rebuilding. Neil Harvey brings unparalleled credentials and experience, which include, Formula 1, Cart, Sports Cars, GT, SCCA Pro Racing and SCORE off road. As a member of several Formula One teams, including the Brabham F1 team with 2 Formula One world championships, 1981 and 1983. Neil had the privilege of working for Mr. Bernard Ecclestone and Professor Gordon Murray along with many other extremely talented people. Neil gained an impressive knowledge of design and the requirements for winning. This is why customers worldwide trust Performance Developments with their engines.

Nothing like learning your craft at the highest level!
Performance Developments is engaged in the design and manufacture of bespoke, high performance, race engines and their parts. We specialize in engines that have that extra level of excellence often not available outside of OEM racing divisions. Our suppliers worldwide are some of the same suppliers that supply many of the major racing engine companies involved in Formula One, Le Mans and other high end racing categories.
Performance Developments is committed to quality. To provide you with the very best engine we can, we put much time and energy into providing components that will meet and exceed the required performance and reliability.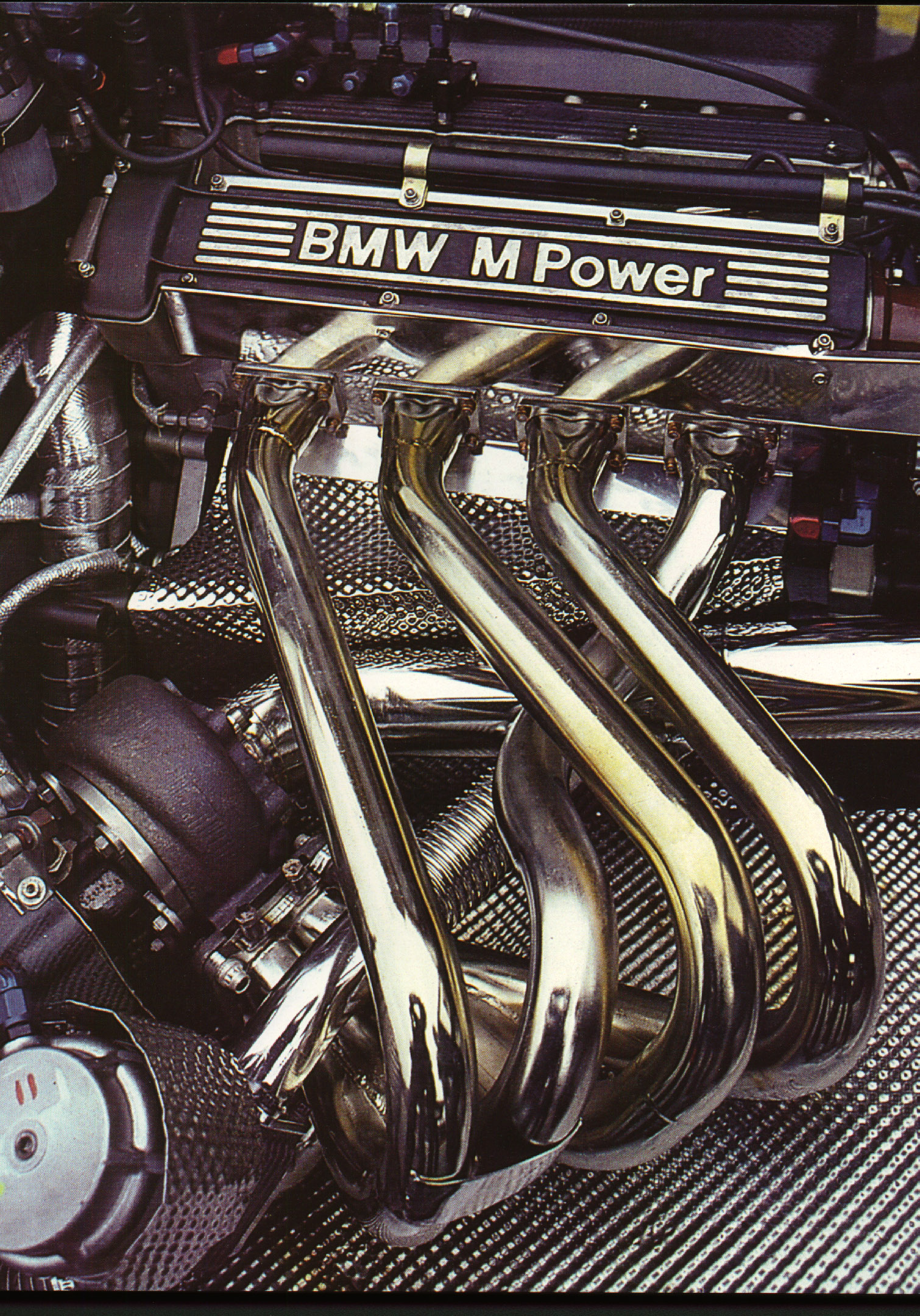 Whether it's rebuilding a stock engine or developing high performance, we believe that your engine should not only perform the best, it should look the best. We spend much time in presentation, so that you will feel proud of your investment.
Welcome to our website. Please look through the various sub categories where you can find previous and current builds, along with many of the parts and services we offer.
Thank you and remember,
As Benjamin Franklin once said,
"The bitterness of poor quality remains long after the sweetness of low price is forgotten"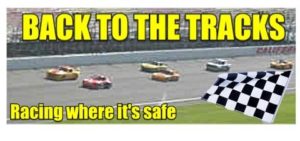 Performance Developments urges owners of cars of any level of performance to "take it to the track."
Do not street race.
Performance Developments is involved in the development of high performance engines. These engines are designed for track use, where high performance driving is the safest place to be conducted. Street racing is dangerous for yourself and others. The next time someone pulls up beside you and motions, "do you want to race?", just wave hello and go about your day without finding the need to race.
There are two components to driving fast. The driver and the car. The driver always must be the fastest. Not the car. When the car becomes the faster of the two, accidents happened. The driver runs out of talent and becomes a passenger in an out of control car.
Thank you for your interest in Performance Developments. We make one of a kind, custom engine parts designed specifically for your needs. We offer special, bespoke engines unlike any other tuner offers. With Neil's background in Formula 1 you are guaranteed a superior, race quality engine. We offer many upgrade options.  Please let us know exactly what you are interested in and we will gladly give you more information, including a quote for upgrade costs. We look forward to working with you in the near future.